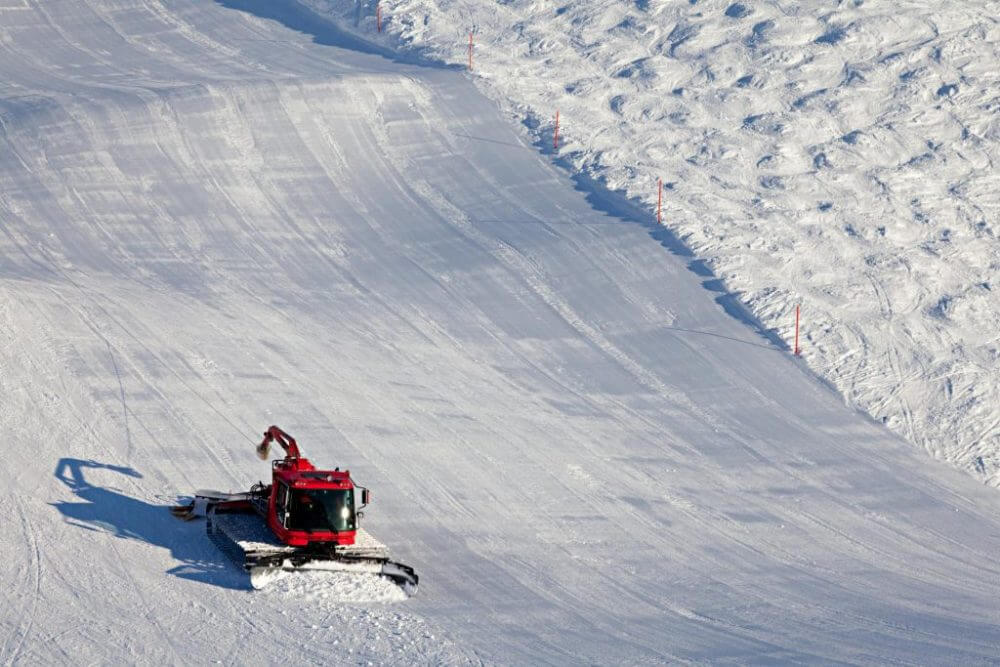 Winter wouldn't be the same without snow. We all love to take part in the various activities that you can enjoy only when there's a good snow, and Christmas certainly wouldn't be the same without it either. But when you get as much snow and ice as we do in Quincy, snow can seriously threaten your personal safety and the condition of your property or home.
That's why it's critical to have a go to snow removal service on hand for when the next big snowstorm inevitably hits. You just pick up the phone and call and very soon the snow and ice will be clear. Therefore, life can continue as usual.
As a business owner, the last thing you want is for pedestrians to be slipping and falling on their way into your business. Or for motorists to lose control on ice while parking in your snow filled parking lot. Liability issues that arise from accidents caused by snow and ice that wasn't removed can destroy a small business. The best thing to do is to keep the parking lot cleared of snow and ice, and attractive to customers so business continues smoothly.
Quincy Snow Removal is here to ensure all your snow removal will meet your need, whether you're a residential homeowner or a business owner. All our services, including snow plowing, parking lot snow removal, roof snow removal, driveway snow plowing, and car snow removal, are available around the clock and are fast and affordable. You'll be able to enjoy your winter a lot more knowing your property is being maintained and costly accidents are being prevented!
Services Overview:
Parking Lot Snow Removal

Residential Snow Removal

Driveway Snow Removal

Car Snow Removal

Ice Control Service

Roof Snow Removal
Here at Quincy Snow Removal, we have a team of expert technicians in using our powerful fleet of equipment to efficiently restore access. We'll get you out and back on track in no time. There's no need for snow to be a financial burden or a great worry. Just give us a call at the number below or above and request a service!