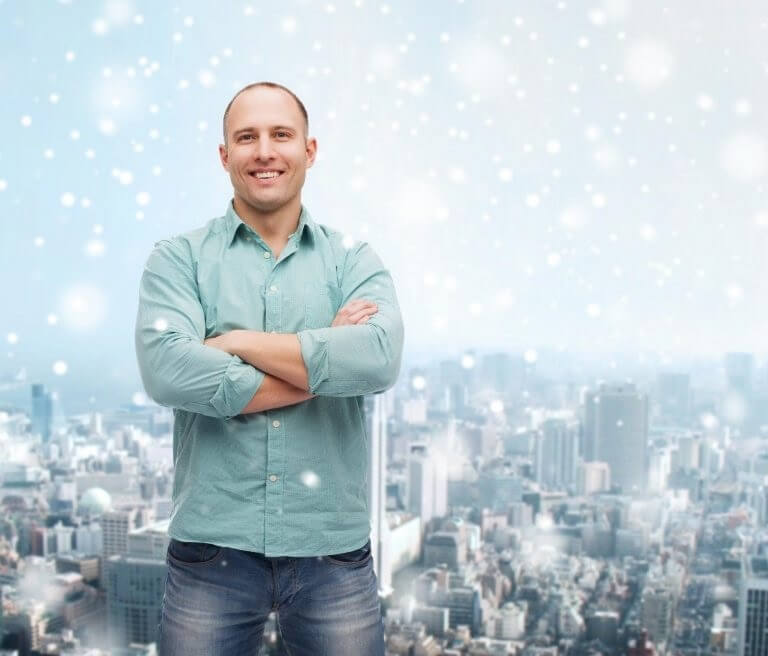 While they are beautiful to look at and fun to play in, snow and ice are also a challenging problem for most of us who have places to go and things to do. As a professional service, we make sure that you receive all the snow removal services you need, whether it's residential snow removal or commercial snow removal. Every area you request to be cleared will be cleared to complete satisfaction. Not only do we provide snow plowing and removal, we also employ the industry's best and most proven ice control methods. This helps prevent the accumulation snow and ice that can so easily cause damage and injury for pedestrians, motorists, and even your rooftops.
As a resident of Quincy or if you live nearby, you are familiar with how harsh our winters can be. Snow is great fun and so is ice, but it can become a risk to your safety and your property in the quantities we get it here. When left to accumulate into large piles and mounds, or when ice forms on the sidewalks, driveway, all over your car, and on your roof, you put yourself at great risk of slipping and injuring yourself, getting into an auto accident in your own driveway, or even getting injured while removing snow on your own.
The last thing you need is a friend or family member slipping or losing control of their vehicle while visiting you, or you having to go to the hospital for a broken bone. We all know how easy it is to lose control when we're on ice, but at the same time it's very difficult, often nearly impossible, for a single individual with a shovel to keep up with the snowfall we experience here.
Don't risk your safety.
Instead of taking it upon yourself and potentially neglecting other parts of your life, call us at Quincy Snow Removal to handle your snow and ice control management. The snow and ice are always going to be an inconvenience, but they don't have to be a great strain. Professional help is available and on hand at all hours of the day and night, whether you need residential snow removal or commercial snow removal.
We are here to do it all. We have the best equipment available and use proven industry methods. There's no need to struggle with manual shoveling when we have powerful snow plowing available and can clear a large parking lot, a driveway, sidewalks, walkways, pathways, and more quickly and efficiently. You can count on our top rated services when you hire Quincy Snow Removal.